Melissa from 320 Sycamore is hosting her annual Favorite Things party. It's kind of like Oprah's favorite things but much more practical for us thrifty people. I thought it would be fun to put together my own list for 2013. So sit back and grab a cup of cocoa (don't forget the marshmallows) and enjoy my favorite things of 2013.
One of my favorite things during the holiday season is a
Fresh Balsam
candle from Bath and Body Works. It is has the best smell and it just reminds you of Christmas trees.
I love Burt's Bees lip shimmer. It is perfect for the winter and summer months and has a hint of color. My favorite shade is watermelon.
I love Method cleaning products and I was so excited to find Hollyberry all-purpose cleaner this year. I love the fresh scent and it is safe to use around my daughter.
I received this DKNY as mother's day present this year. I love that the watch isn't too sporty or too dressy. It goes great with a sweatshirt or a night on the town.
My favorite jeans are from American Eagle. They have so many different styles and you can get them in any cut or length. I have a terrible time finding jeans that are long enough. I am never disappointed with American Eagle's selection.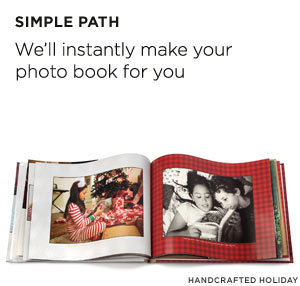 I don't have a lot of time to scrapbook and I want a way to keep my daughter's pictures organized and documented. I love to use Shutterfly to create my photo books. I have been able to get a few FREE hardcover photo books throughout the year. They have tons of different designs and I am never disappointed with the quality. Also, a lot of times around November to December they offer free Christmas cards. You just have to pay shipping.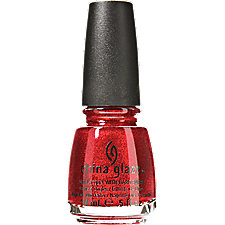 I love China Glaze nail polish. I can usually get a week's worth of wear out of it. My favorite color is
Ruby Pumps
. It reminds me of Dorothy's ruby red slippers from the Wizard of Oz. :) It's the perfect color for the Holidays.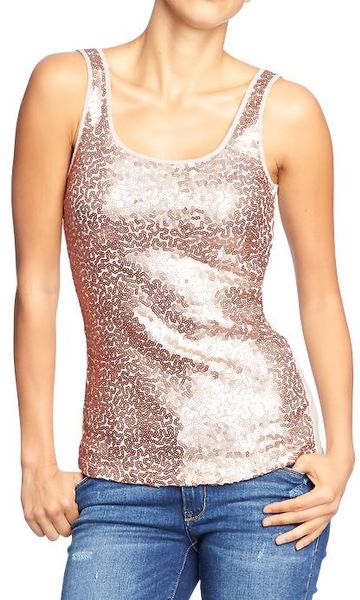 I also love the sequin tank from Old Navy. It looks great under a cardigan and perfect for any holiday party. Also, the tank is priced under $20.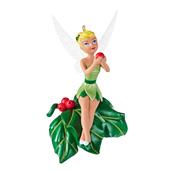 My mom started a tradition of buying Hallmark ornaments for me every Christmas as a little girl. I wanted to continue the tradition with my daughter. And this year was the first year she was old enough to go pick out her own ornament. I wasn't surprised that she picked Tinker Bell! I love looking at the ornaments from all of the past years.
I am not sure if I will get another blog post up between now and Christmas. So, I want to wish you and your Family a very Merry and Blessed Christmas!